Hexagon Silicone Teething Beads
we had 2 different size of hexagon Silicone Teething Beads,14mm and 17mm. most customer like to use hexagon silicone teething beads to make different hexagon Teething Necklace design such as 5pcs hexagon teething necklace or 3pcs hexagon or 2pcs round beads necklace design. the popular color in hexagon silicone teething beads are marble,mint and white.it can be strung a short Baby Teething Necklace.

Please notice that if the hexagons silicone teething beads was damaged, discard immediately as this may become a potential choking hazard. Children with fully developed teeth may be able to chew or tear beads.


Attention:Please don't leave your child or babies unattened with this toy.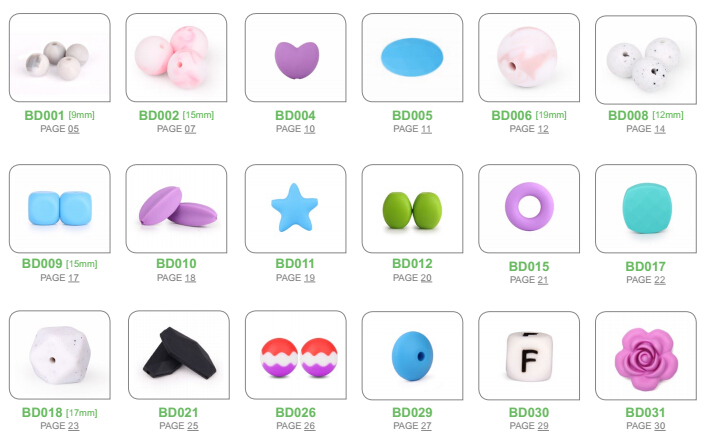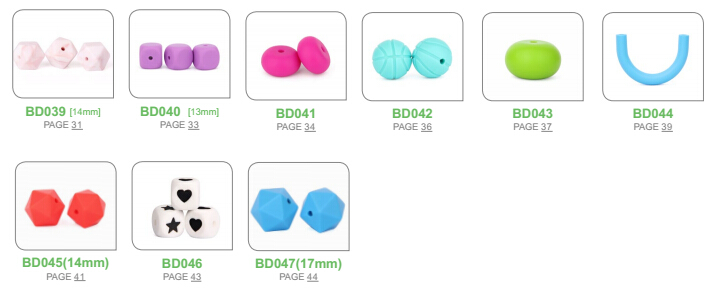 For more: Silicone teething beads, Silicone baby teether, silicone Baby Pacifier Clips, Baby Teething Mitten, baby teething necklace.