Letter Silicone Teething Beads
Kean made Letter Silicone Teething Beads includes A,B,C,D,E,F,G,H,I,J,K,L,M,N,O,P,Q,R,S,T,U,V,W,X,Y,Z,26 letters. the bead size is 15*15mm in cube shape. letter silicone teething beads can be sold separately and the top selling in letter siliocne teething beads is"M,O.B,Y,I,L,V,E". it can makes a words"I love baby""Love". most mom like to use it on her baby Pacifier Clip design.
Please noticed that it is not baby toy so parents should get along with his babies while playing and chewing.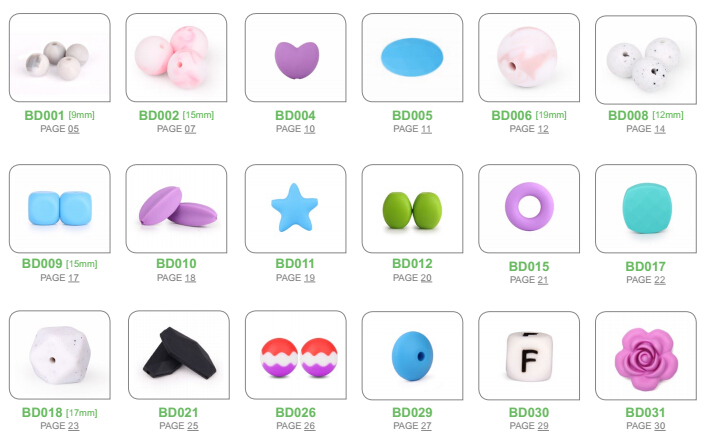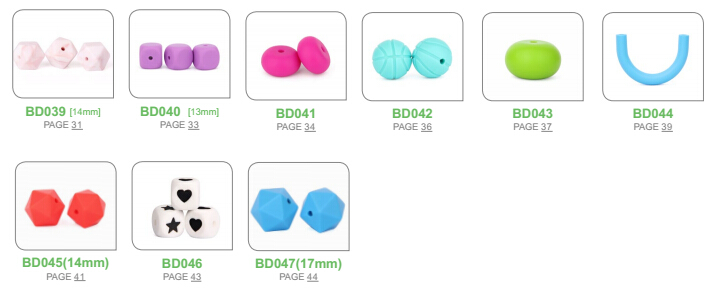 For more: Silicone teething beads, Silicone baby teether, silicone Baby Pacifier Clips, Baby Teething Mitten, Baby Teething Necklace.